They Grow Happy, Confident, & Independent In Our Care
They Grow Happy, Confident, & Independent In Our Care
About Discovery Tree Academy
An Exceptional Educational Environment For Your Child
Early childhood education greatly influences who your child becomes. In an environment where creativity, exploration, positive reinforcement, and the latest teaching philosophies align with experienced teachers, your child develops their natural talents and discovers a genuine love of learning.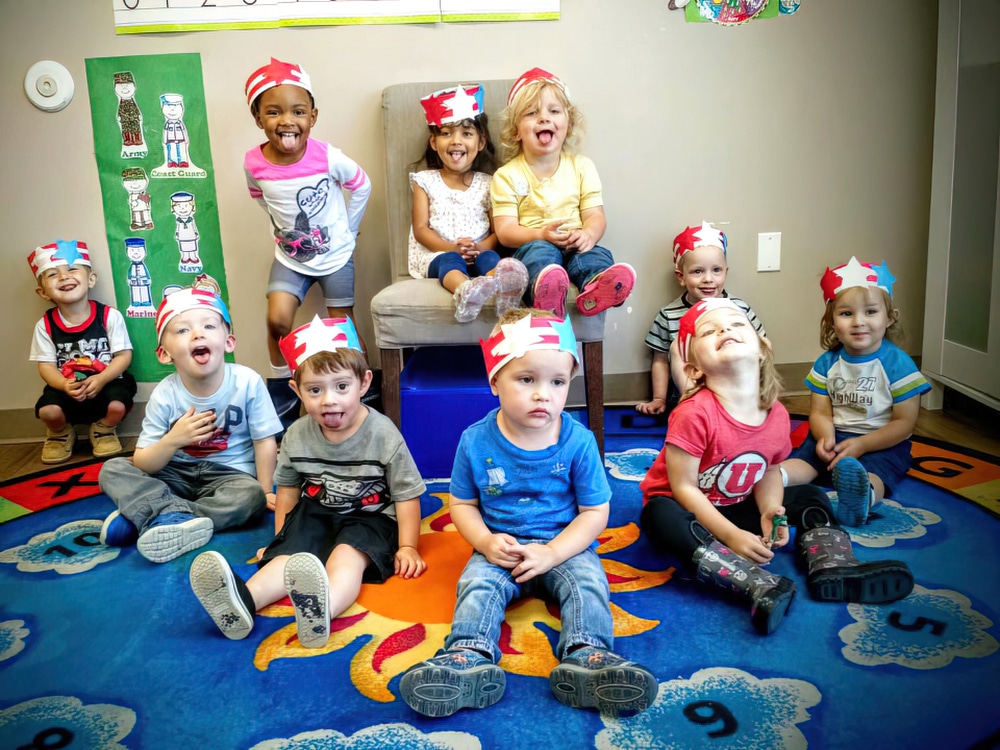 A Legacy Of Safe, Quality, Family-Owned Care Since 2004
Owner Tim Carter found his passion for educating the next generation after gradually taking over Discovery Tree from his in-laws from 2008 through 2012. An experienced businessman, Tim dove headfirst into early childhood care and education. He has made and continues to make strides towards updating the facilities, providing modern security measures, and utilizing cutting-edge curricula to ensure all children feel safe, loved, and prepared for school and life.
Founded as Just For Kids in Springville in 2004, renovated and rebranded to Discovery Tree Academy in 2012, and with a second location added in Payson in 2020, Tim and his family welcome you to Discovery Tree and invite you to experience the difference for yourself!
NOW ENROLLING In
Payson
For Quality Care Closer To Home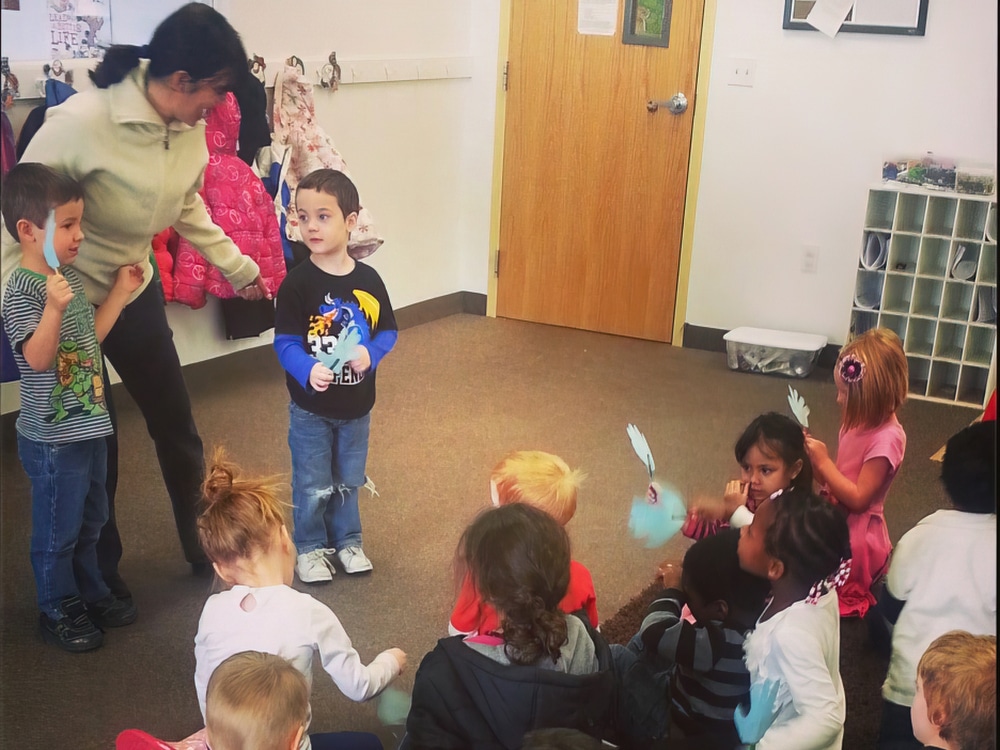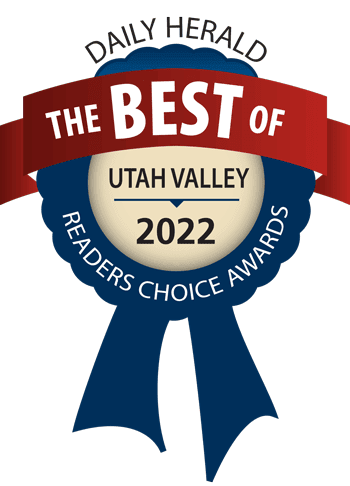 Voted The Best By Parents Like You
Trust in an academy voted the Daily Herald 2022 Best Preschool, Best Child Care Center, and Best Place to Work! And, with a Top-Rated Local® 95.9 Rating Score™, you know your child receives only the best care and education.
Well-Balanced Learning To Jumpstart Their Future
The Creative Curriculum® encourages your child's natural curiosity, and they receive social-emotional support to help them navigate the world. Additionally, motor and practical skills learning, outdoor and sensory play, and creative activities give your child an outstanding, well-balanced education.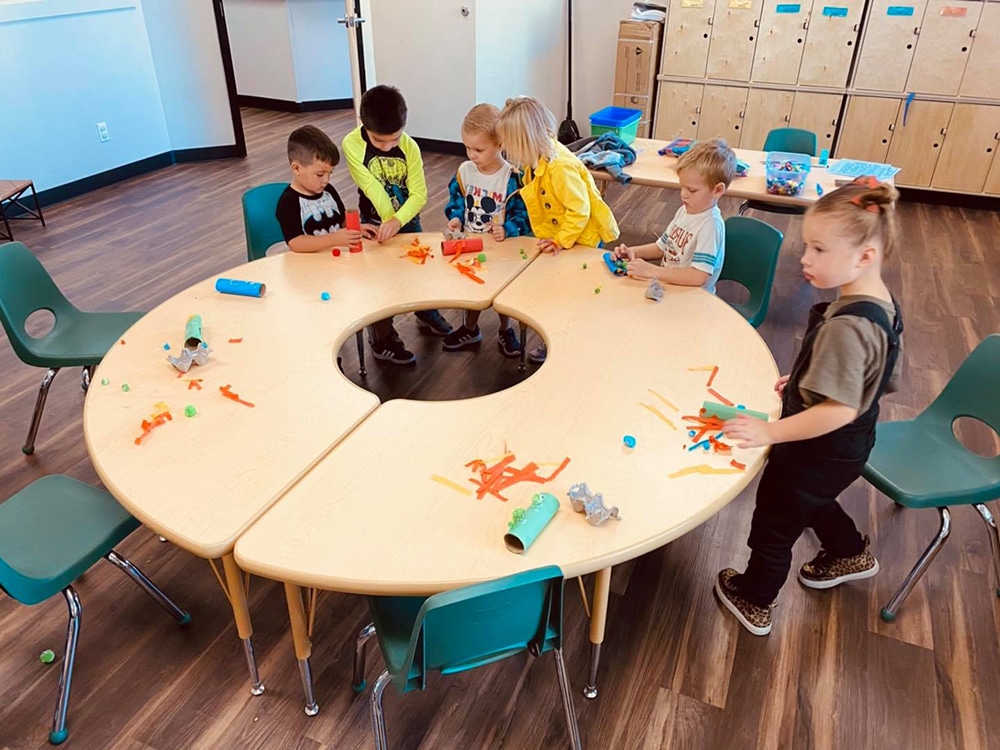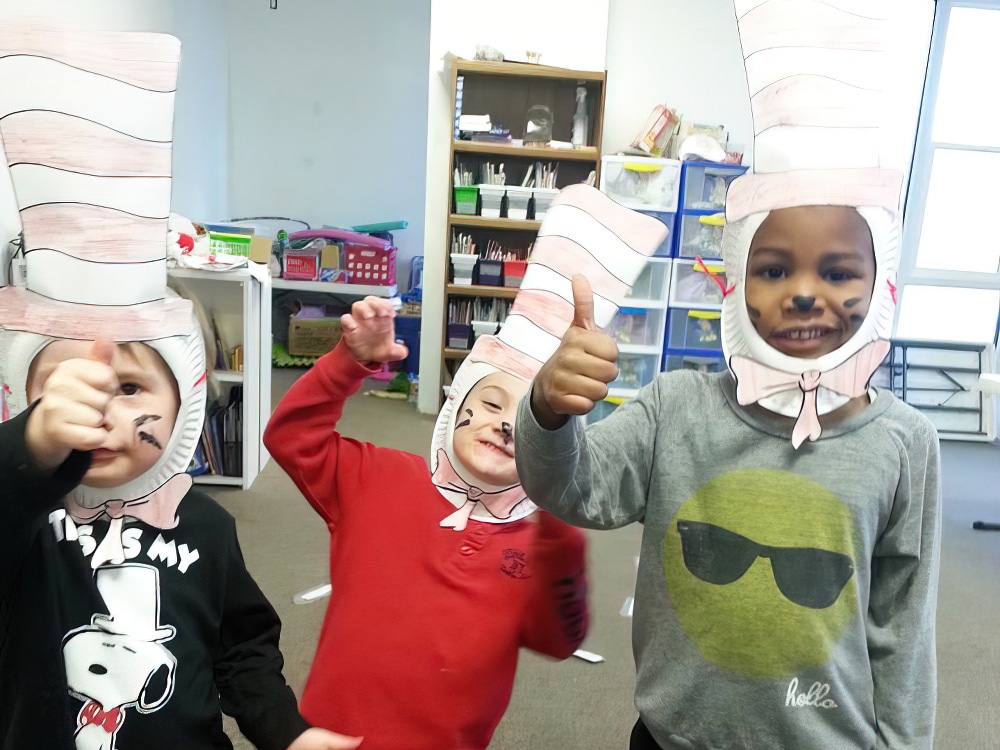 You Are A Daily Part Of Your Child's Experiences
You maintain the crucial home-school connection with the handy Kangarootime app at your fingertips. Receive photos, videos, memos, and activity updates, and message their teachers directly. Join the PTO to offer input and further support your child's daily experiences.
Ready To
Empower Your Child Now
With Top-Rated Early Education?