Trusted By Families Since 2004
Trusted By Families Since 2004
Preschool & Child Care Center Serving Springville UT
A Convenient Location For Parents Working Nearby Or Commuting Via I-15!
Bright, Organized Classrooms Designed For Learning & Fun
Floor-to-ceiling windows allow natural light to stream into spacious, well-appointed classrooms. Your child has the space to grow and learn surrounded by kid-friendly furniture, organized materials, colorful accent rugs, and walls adorned with carefully chosen artwork and teaching aids.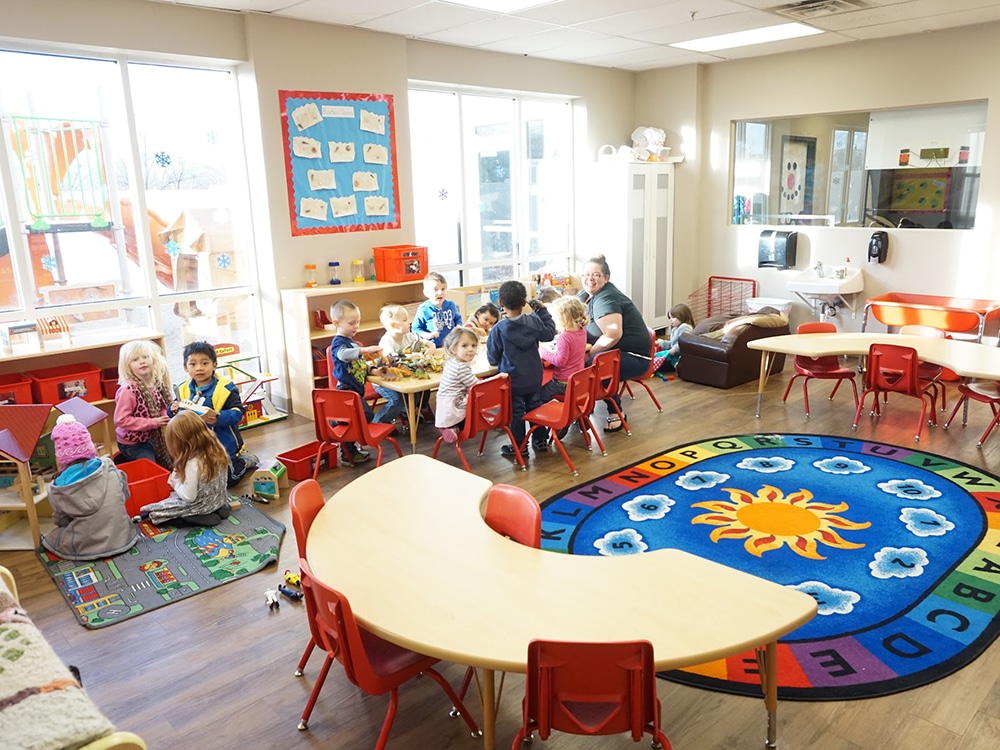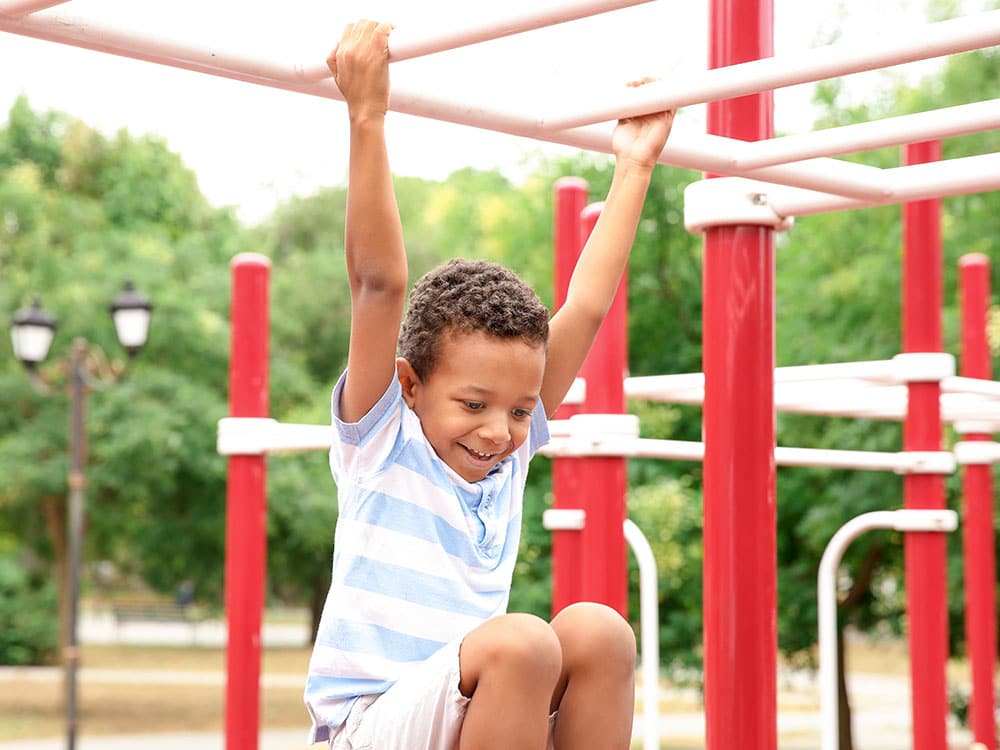 Outdoor Spaces Built For Muscle & Motor Skill Play
Age-appropriate play structures and room to stretch their legs give your child the opportunity to work on their developing muscles and gross motor skills with daily outdoor play. Tall fences protect their safety and privacy when playing outdoors.
Cleaning Protocols That Keep Everything Spotless
It's a clean so deep, you notice it when you walk in! Daily cleaning and sanitization keep your child's classroom, play areas, and common rooms sparkling clean and germ-free to protect their developing immune system and maintain good health.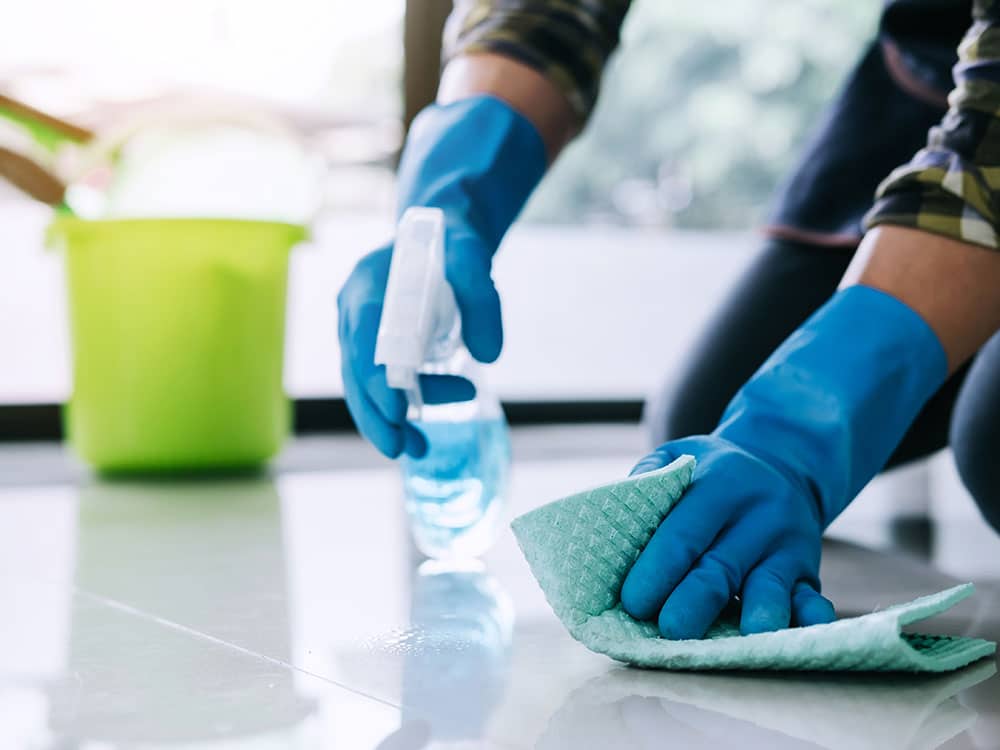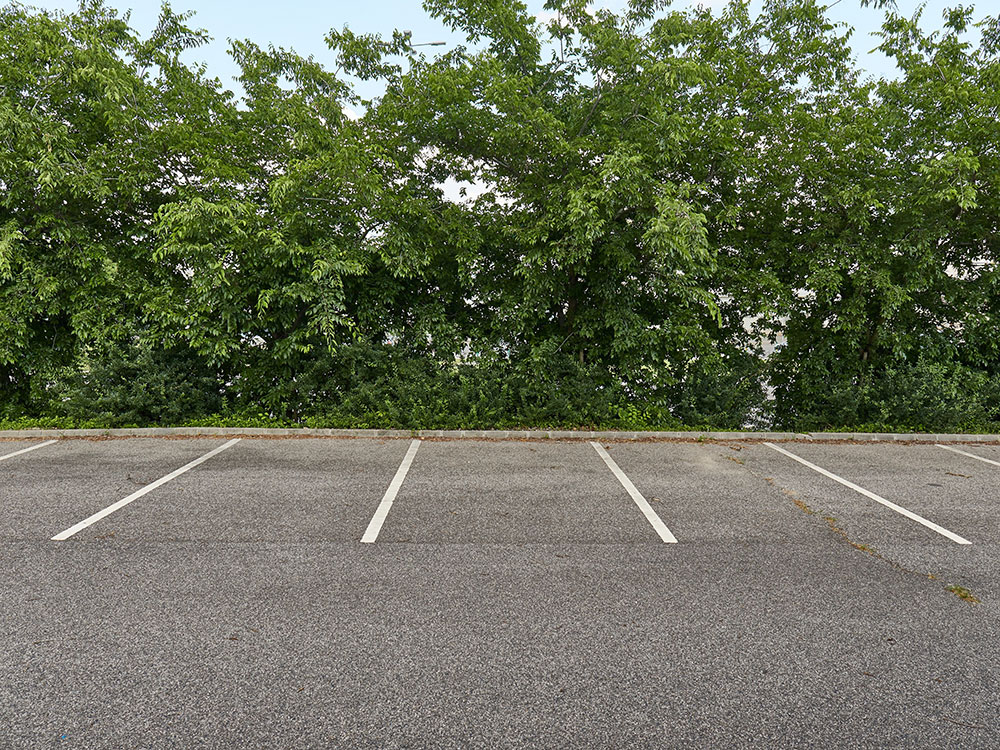 Safe, Onsite Parking, Kitchen & Cafeteria Ease Up Your Daily Rush
Your mornings go much smoother when you don't have to worry about finding a place to park or packing up meals for the day. You save time, money, and frustration when your day begins and ends on a stress-free high note.
A Quiet Corner Of The Industrial Park Means Safety & Convenience
Located on the back end of the Springville Industrial Park, and bordered on two sides by woods, the neighborhood is quiet enough to support a learning environment and close enough to work and the interstate to be convenient for you.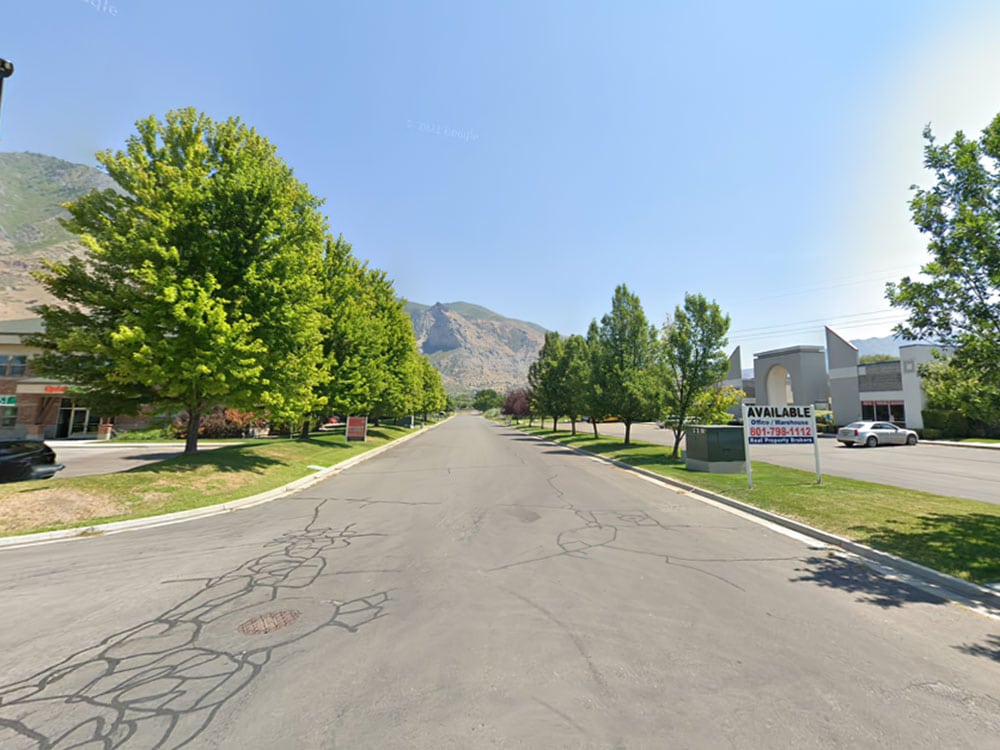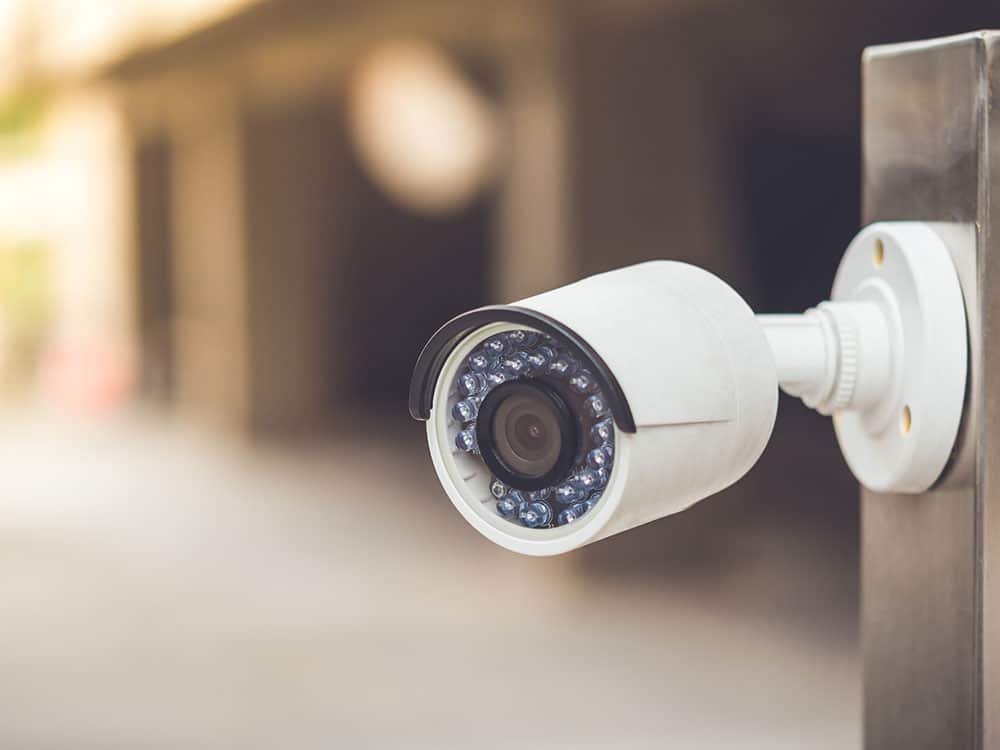 They Stay Protected With Security Cameras & More
Modern security measures like CCTV cameras and restricted access entrances protect your child all day, every day. With sturdy playground fences and CPR-certified teachers, you feel confident that your little one is safe, indoors or out.
Empowering Children To
Confidently Grow
As Independent Lifelong Learners!
Ready To
Empower Your Child Now
Ready To Empower Your Child Now
With Top-Rated Early Education?