At Your Child's New Happy
Home For Growth & Play
At Your Child's New Happy Home For Growth & Play
Preschool & Child Care Center Serving Payson UT
Centrally Located On E 100 N For Easy Commuting By Car Or Bus!
A Very Cool Playground Perfect For Adventures
Your child can't wait to climb the play structures, swing on the swings, take a turn around the paved trike path, or play games and draw on the blacktop. Fences and shade awnings ensure that they safely enjoy their adventures.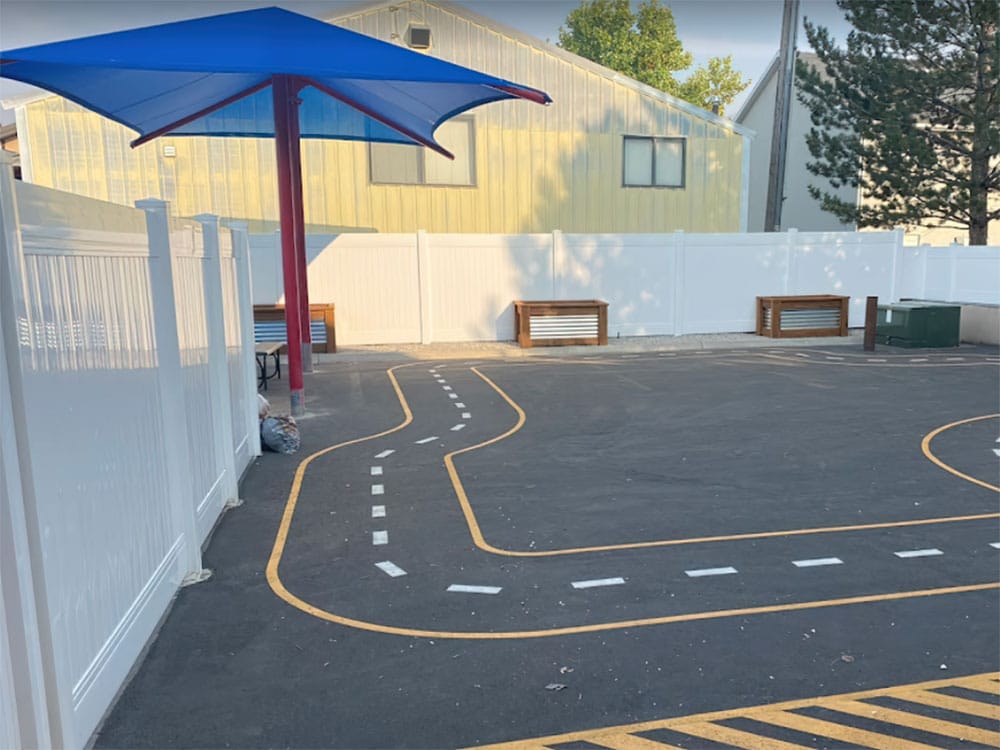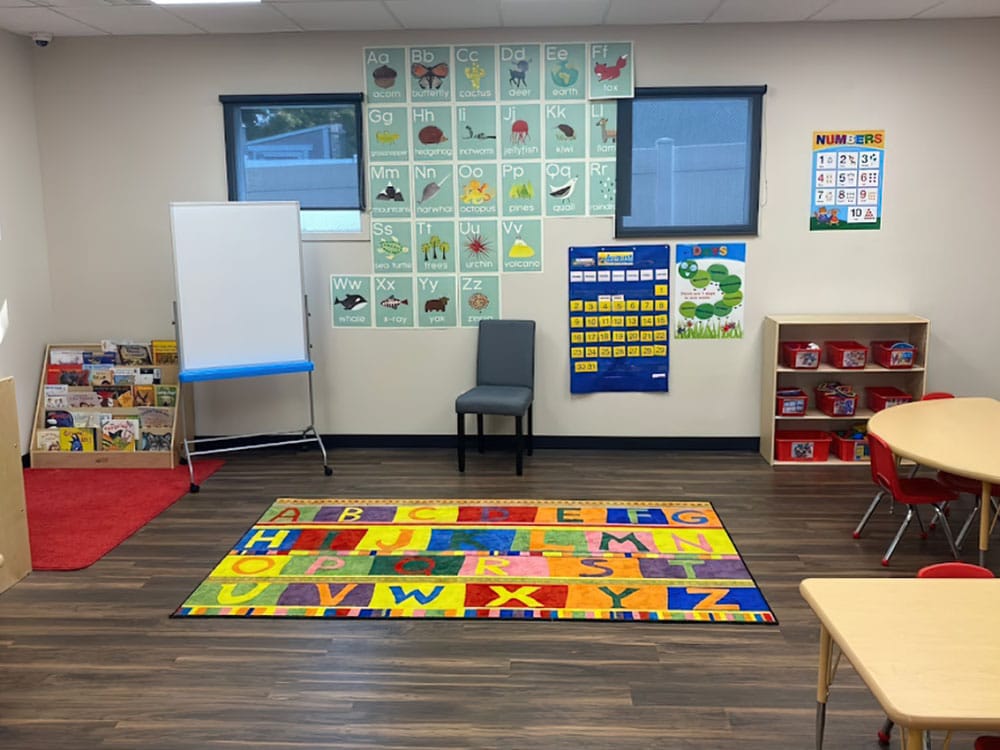 Big, Bright Classrooms That Invite Exploration & Learning
Your child's classroom becomes a second home, with tons of natural light, kid-friendly furniture, well-organized materials, a reading corner, colorful rugs, and carefully hung artwork and teaching aids. They have everything they need to play, learn, and grow.
Modern Measures Like Security Cameras For Your Peace Of Mind
Restricted access entrances and watchful CCTV cameras protect your child, as do tall, sturdy playground fences and CPR-certified teachers. Rest assured that their safety is a top priority.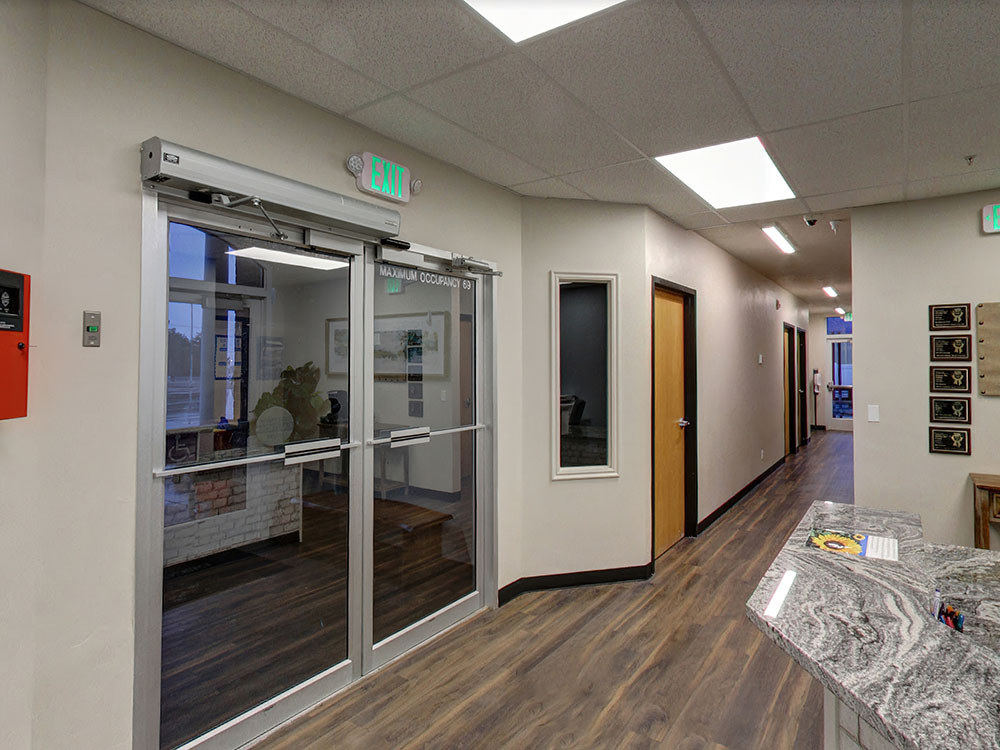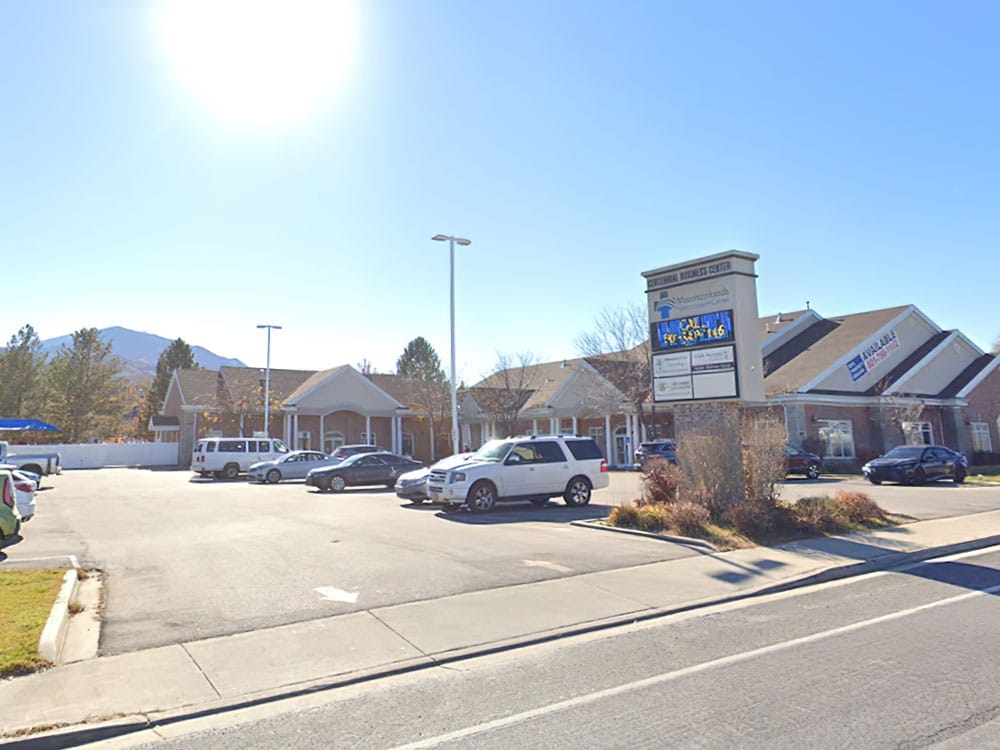 Safe Parking, Onsite Kitchen, & State-Of-The-Art Facilities
Your whole family enjoys the benefits of onsite parking, a fully-equipped kitchen, and modern spaces designed for growing and learning. You never have to worry about finding parking, packing meals, or whether or not your child is comfortable and happy.
An Accessible Neighborhood With Many Nearby Amenities
Whether you drive or take the 821/822 bus to Stop 890 or 1020, you can take advantage of nearby medical care, fast-casual restaurants, and parks. Plus, get your school runs done in one trip with all Payson elementary schools nearby.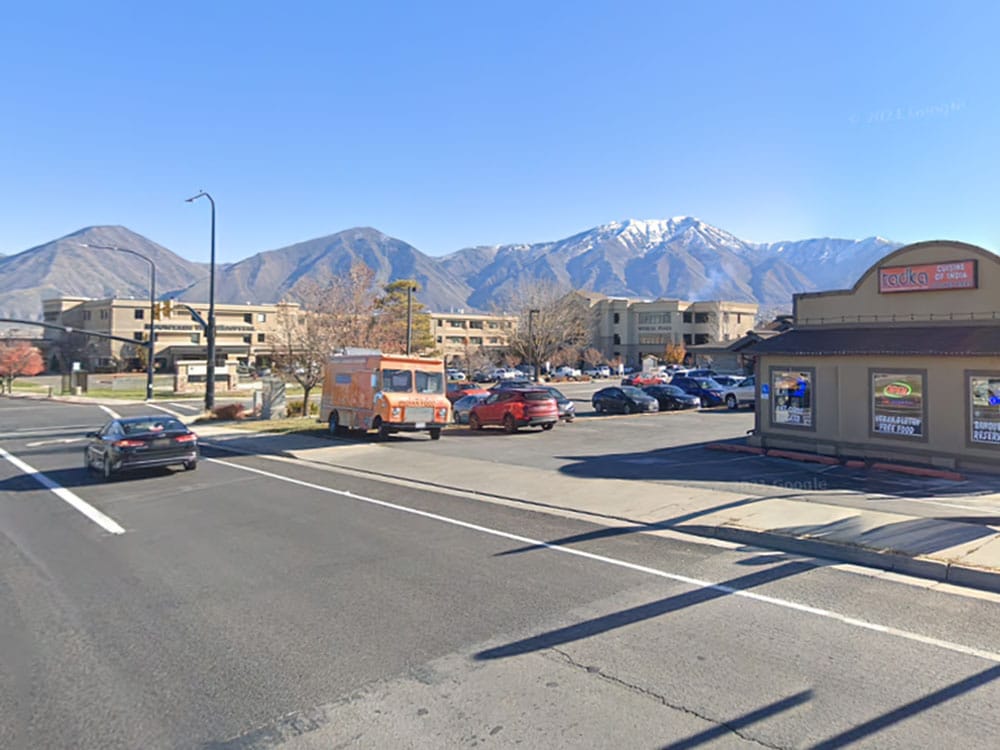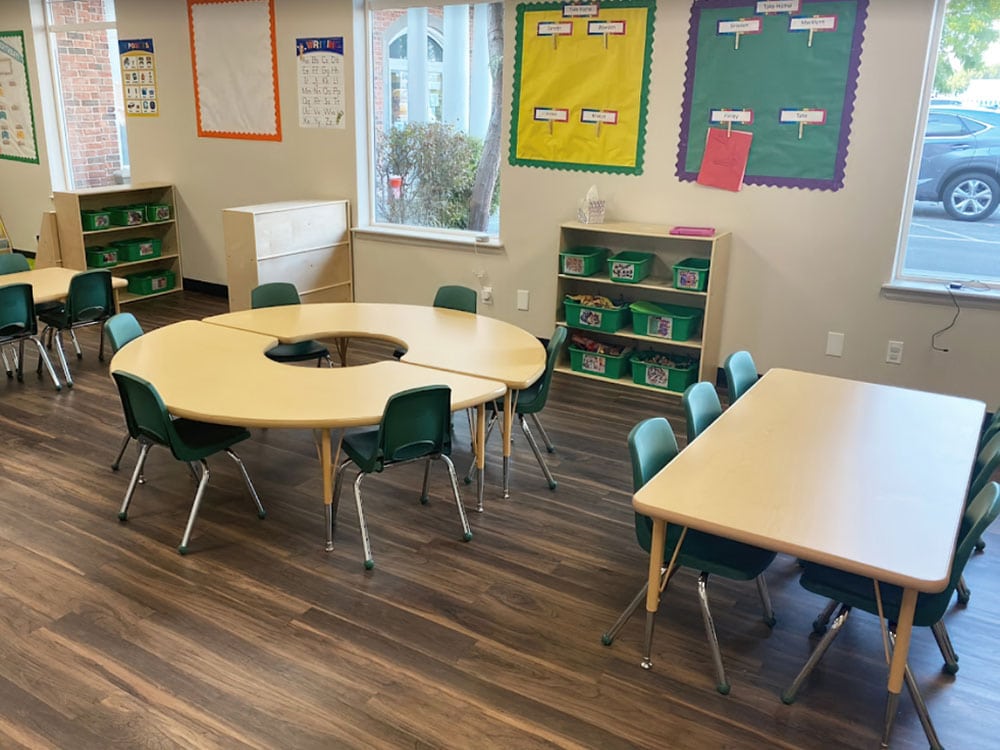 So Clean, You Can Sense It The Moment You Arrive
Onsite staff members take pride in keeping the facility so clean and germ-free it practically sparkles! Strict daily cleaning and sanitization measures keep your child's classroom, play spaces, and common areas spotless from top to bottom.
Ready To
Empower Your Child Now
Ready To Empower Your Child Now
With Top-Rated Early Education?